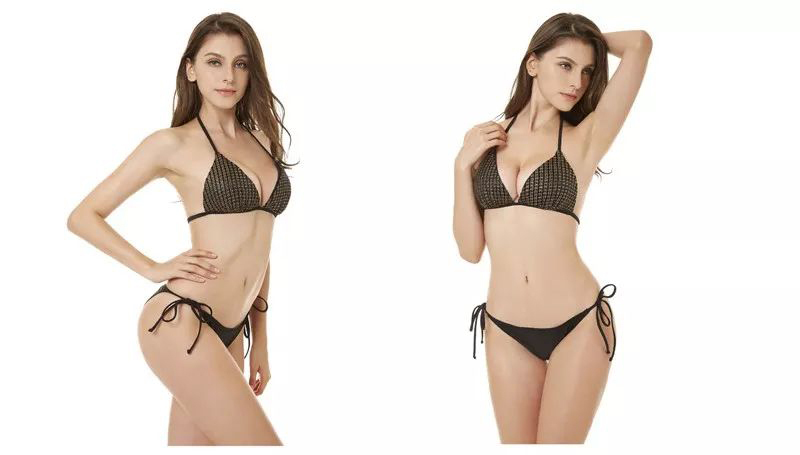 Trend: Flattering swimsuit style in 2018
Thursday, 27 February 2020

1

2066

0
Summer is here. Are you ready for swimsuits?
Bikini has been a benchmark for fashion in the past few years. But now, women prefer to swim in swimsuits, so one piece swimwear has become a new trend. Perhaps this summer, one piece swimsuits would become the most popular swimsuit.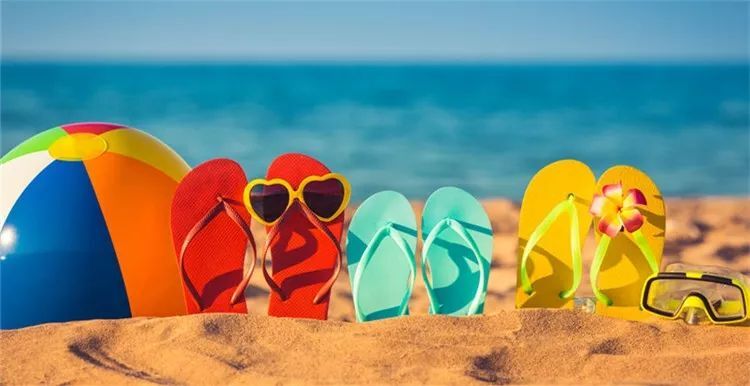 If you're not sure what the most popular style of the season is, Pinterest gives some of the most popular data. The picture below is one of Pinterest's most popular bathing suits. It has been collected 22000 times.
1. One piece swimwear (One-piece), with a 132% increase in collection.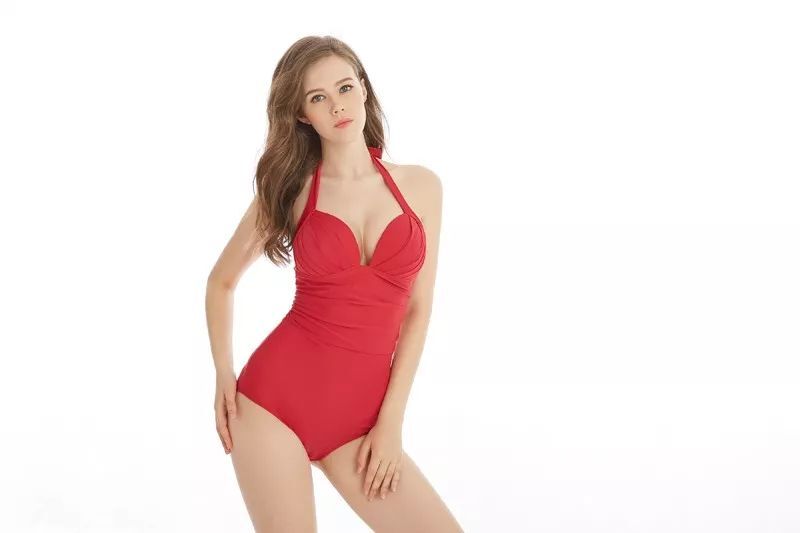 2. Deep V Swimsuit (Plunging), with a 153% increase in collection.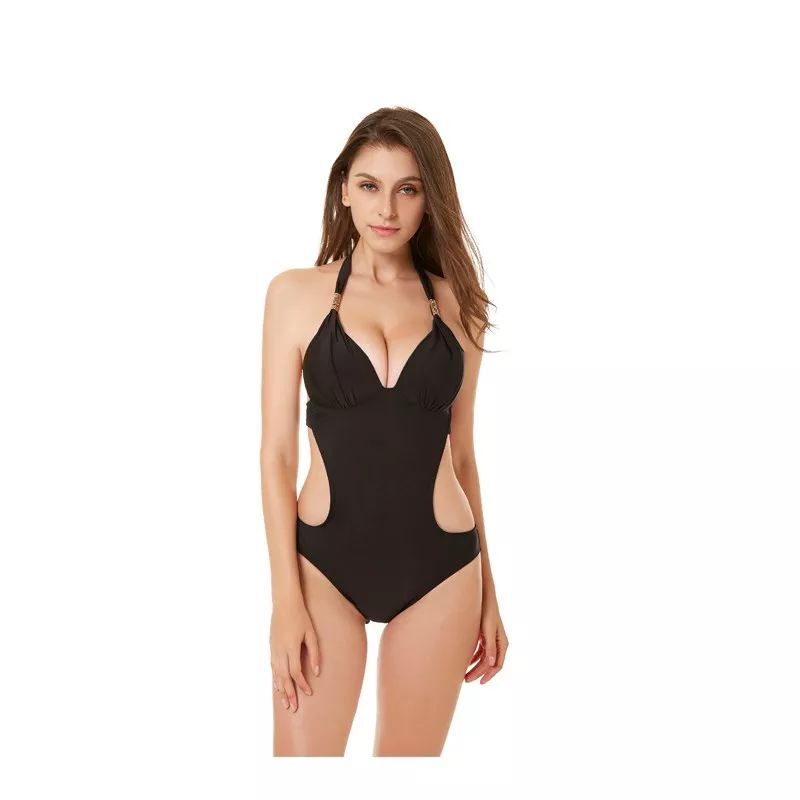 3, High-waisted, the collection increased by 96%.

4, Off-the-shoulder, the collection increased by 212%.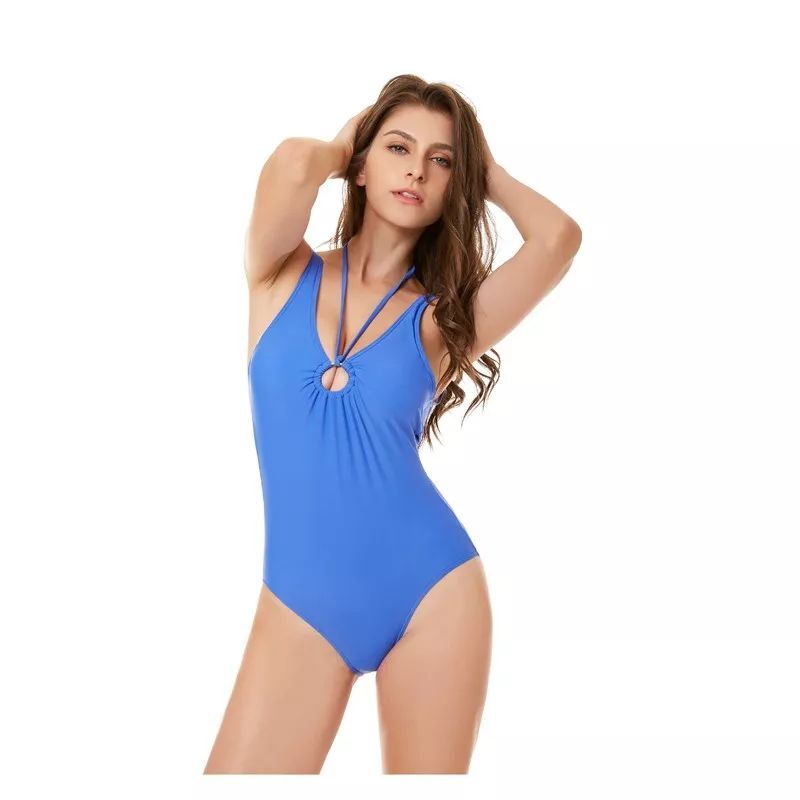 5, Gingham has increased 313%.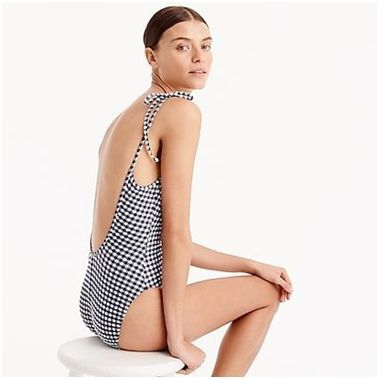 In addition, most OF women prefer to buy TANKINI (TANKINI, a two - piece swimsuit with a vest). The vest - style coat is not as bare as bikini, which can cover the body and show the sexuality of women.
The chief executive of Ruby ribbon, Anna Zornosa, once said, "tangini is between two swimsuits and one swimsuit, which can modify the female figure very well and give women confidence."
Swimsuits are not limited to swimming pools and beaches.
Zornosa said: "Wearing a TANKINI can not only swim, but also attend parties and go out to play. Today's designers, like Ruby Ribbon's Cami Raymond, are moving swimsuits to other occasions, making tankini more fashionable and interesting. If you like the shape of tankini, you can put on it and put on a skirt or jeans. Of course, if you want to swim, you can also choose to swim trunks, swimming skirts and so on.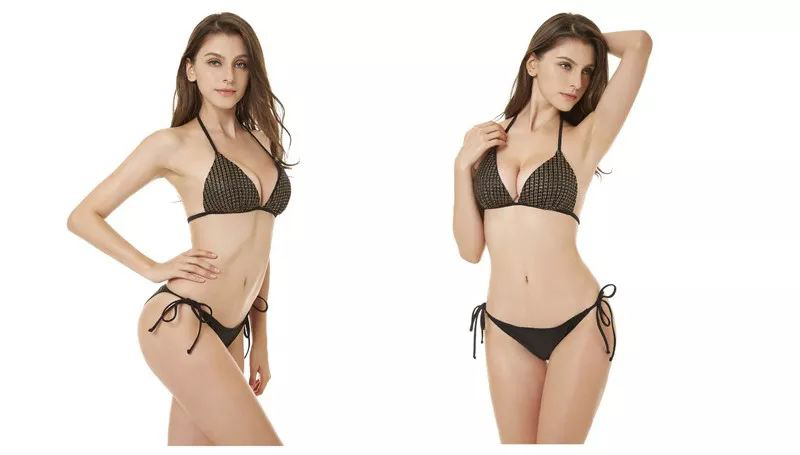 Zornosa also pointed out that the swimsuit,which feature the design of details in the neck or retro printing or leopard pattern, is particularly popular in 2018.