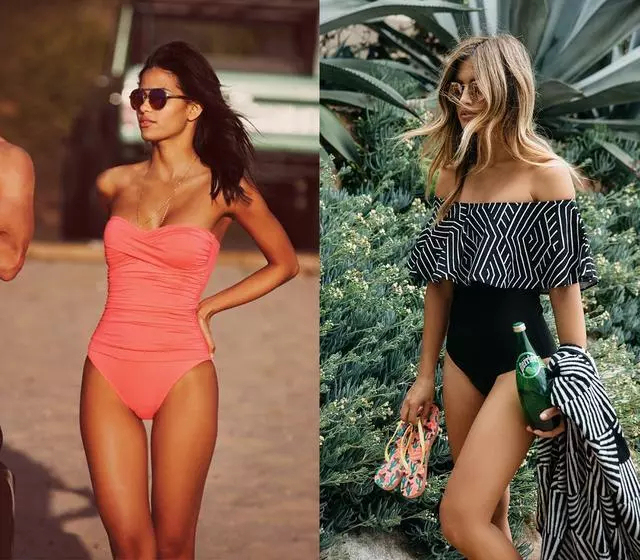 Following the Ins boom, two swimsuits' fashion elements this year
Thursday, 27 February 2020

1

1893

0
Definitely coming the season of the swimsuit, many people in the summer will choose to swim in the pool or the beach. This year, many fashion websites have announced that the most chic of the 2018 swimsuit is not a bikini, but a swimming suit that is almost fit for any kind of body. One-piece from on-line shop has increased its search and sales volume by 436% in the past year , and once surpassed bikini as a favorite swimsuit.
If you want to stand out from the crowd and understand the trend of swimsuit this year, Ins will definitely help you! Many Instagrammer have begun to debut in swimsuits. From their photos, we can synthesize the trend of these two swimsuits.
Ruffle
Ruffle is definitely not a boom this year, but we can see that many swimsuits this year have joined the lotus leaf as a bright spot, making even simple designs different.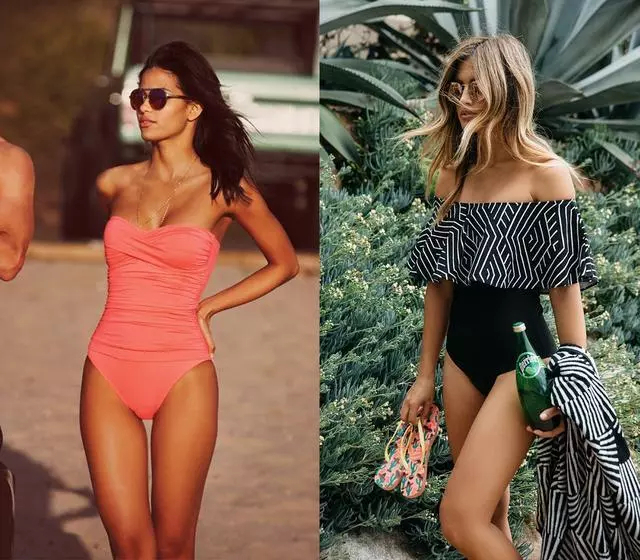 Although the Ruffle gives a feminine feeling, it has another kind of feeling in the daring or exaggerated design of a swimsuit, making the swimsuit romantic and making the shape more thinking.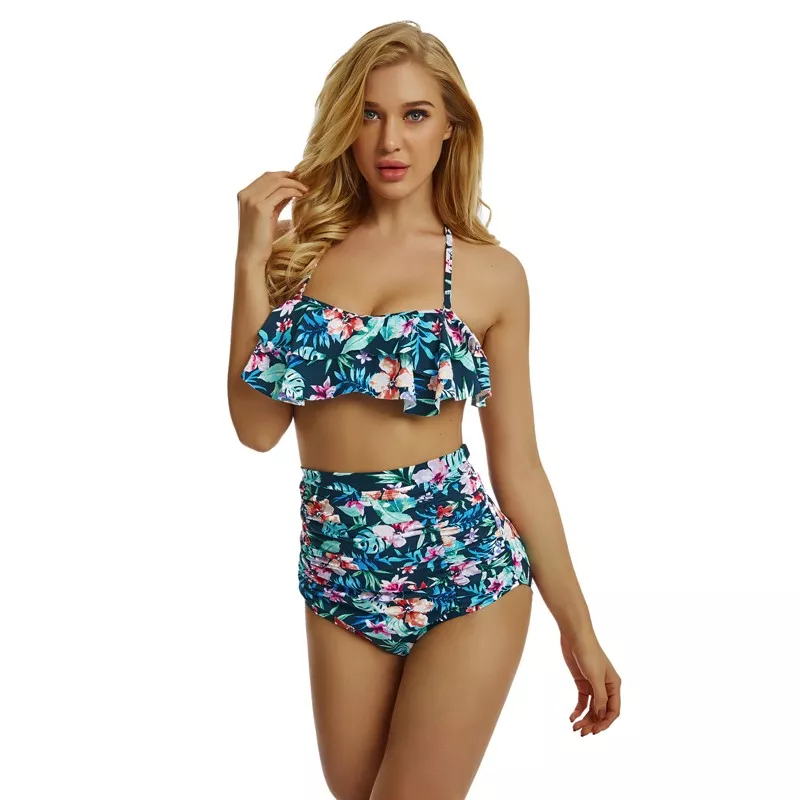 Even better, adding ruffle to the right place makes it more helpful to modify the physical defects. For example, a girl who has not a push-up bust can choose a swimsuit designed with a ruffle on his chest.
Wrinkled high waist
The girls who love RETRO style can't miss the wrinkled high waist swimsuit. In this year, you can see that Polka Dots has gone through different designer works. As long as it is matched with wrinkles and prints, you can easily bring back the old charm, and it is a design that will never be out of date.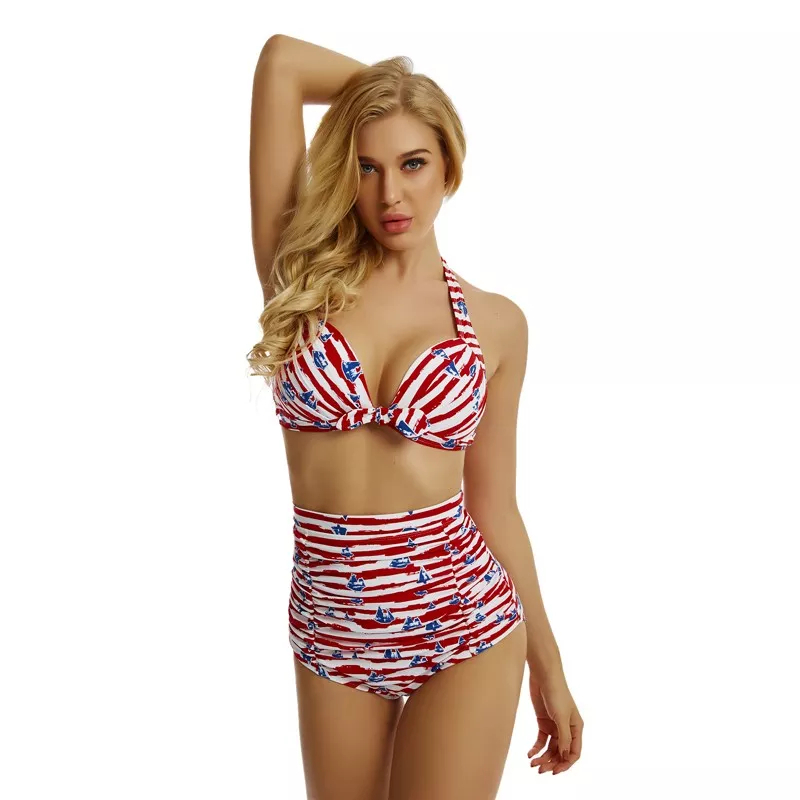 The conjoined swimsuit with wrinkles on the belly is a good tool for perfecting shape. It is very good to modify the abdomen, divert attention and block the small belly.